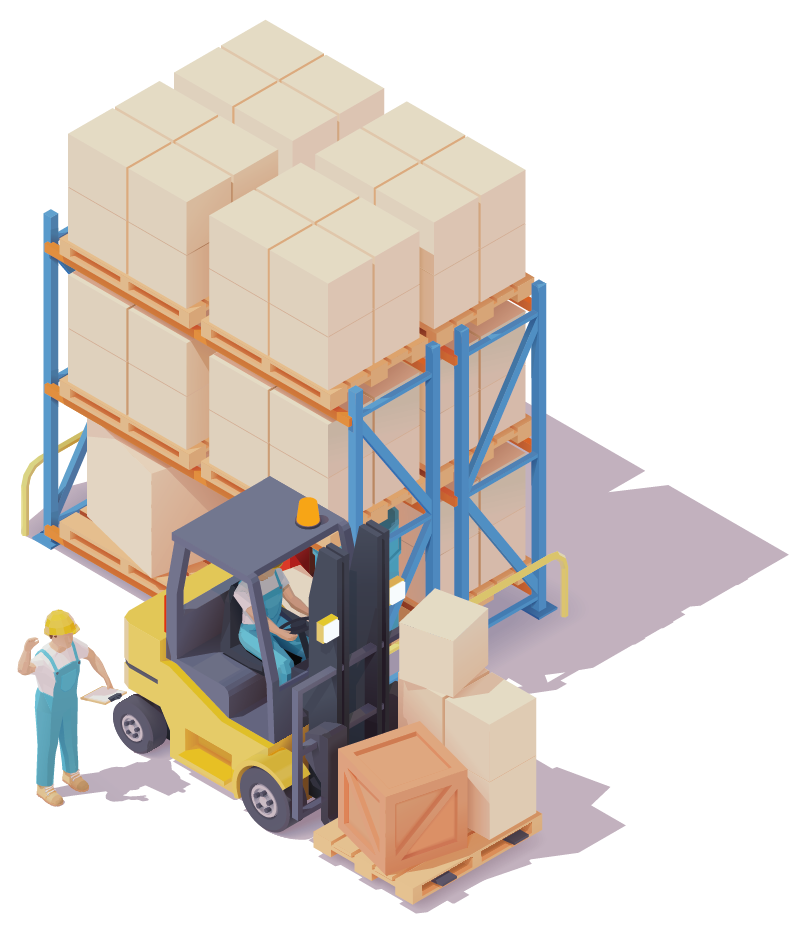 Warehousing and Pallet Racking Systems
We live and breathe warehousing!
Pallet Racking Australia brings to the table 24 years of hands-on industry experience, including roles as a storeperson, forklift driver, warehouse manager and construction manager. Coupled with our expertise in both forklift and pallet racking sales, we're fully equipped to handle just about any project.
We're a boutique consulting service committed to helping our clients achieve maximum efficiency. Delivering professional and reliable warehousing and pallet racking solutions is at the core of what we do. Our focus is on improving product flow, efficiency and safety as well as helping your bottom line. No job is too big or small – every project is important to us!

With no distributorship and low overheads, we don't need to push 'metal' to meet sales targets. This allows us to pass these cost savings onto you. Thanks to our established network of trade suppliers, we have access to supply and install all major brands of pallet racking and shelving systems – whichever system best suits your specific requirements.
In addition to saving you money, safety is paramount for each project we undertake. We maintain full compliance with all relevant workplace health & safety regulations, leaving you to focus on your business while we take care of the 'heavy lifting' as we upgrade your warehouse.
If you're not currently utilising all of your available warehouse space, a tailored warehousing solution from Pallet Racking Australia could increase stock capacity, rotation and profit for your business.